Frederick D. Gray
Born: 1840, Oswego Town, Oswego, New York
Died: 20 Jan 1868, Oswego Town, Oswego, New York at age 28

Noted events in his life were:
• Birth: From Rural Cemetery Records, 1840, Oswego Town, Oswego, New York. Died at age 27 on January 20, 1868, making his birth year about 1840.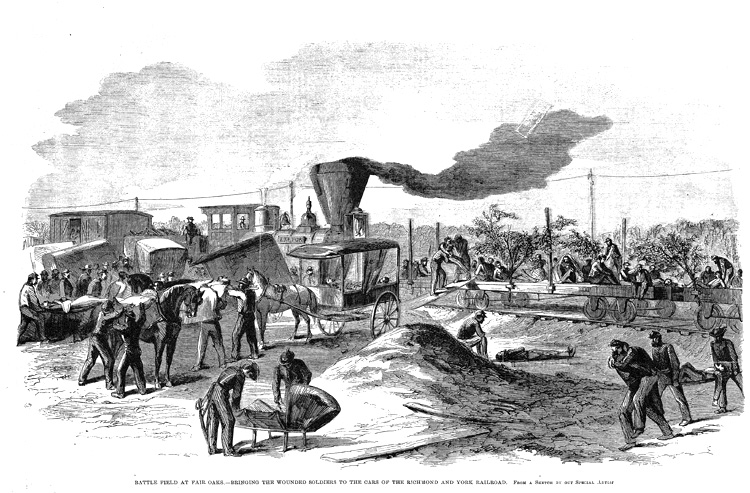 • Military Service: Wonded in action, 31 May 1862, Fair Oaks, Virginia. Annual Report of the Adjutant-General of the State of New York for the Year 1901. REgisers of the Eight-first, Eighty-second, Eighty-third, Eighty-fourth, Eighty-fifth, Eighty-sixth, and Eighty-seventh Regiments of Infantry. Transmitted to the Legislature January 7, 1902. J. B. Lyon Company, State Printers, Albany, NY.

Page 92

GRAY, F R E D E R I C K : D.-Age, 21 years. Enlisted, September 16, 1861, at Oswego, to serve three years; mustered i n as private, Co. E, September 25, 1861; transferred to Co. I), February 6, 1862; wounded in action, May 31, 1862, at F a i r Oaks, V a . ; transferred to Veteran Reserve Corps, August 11, 1863.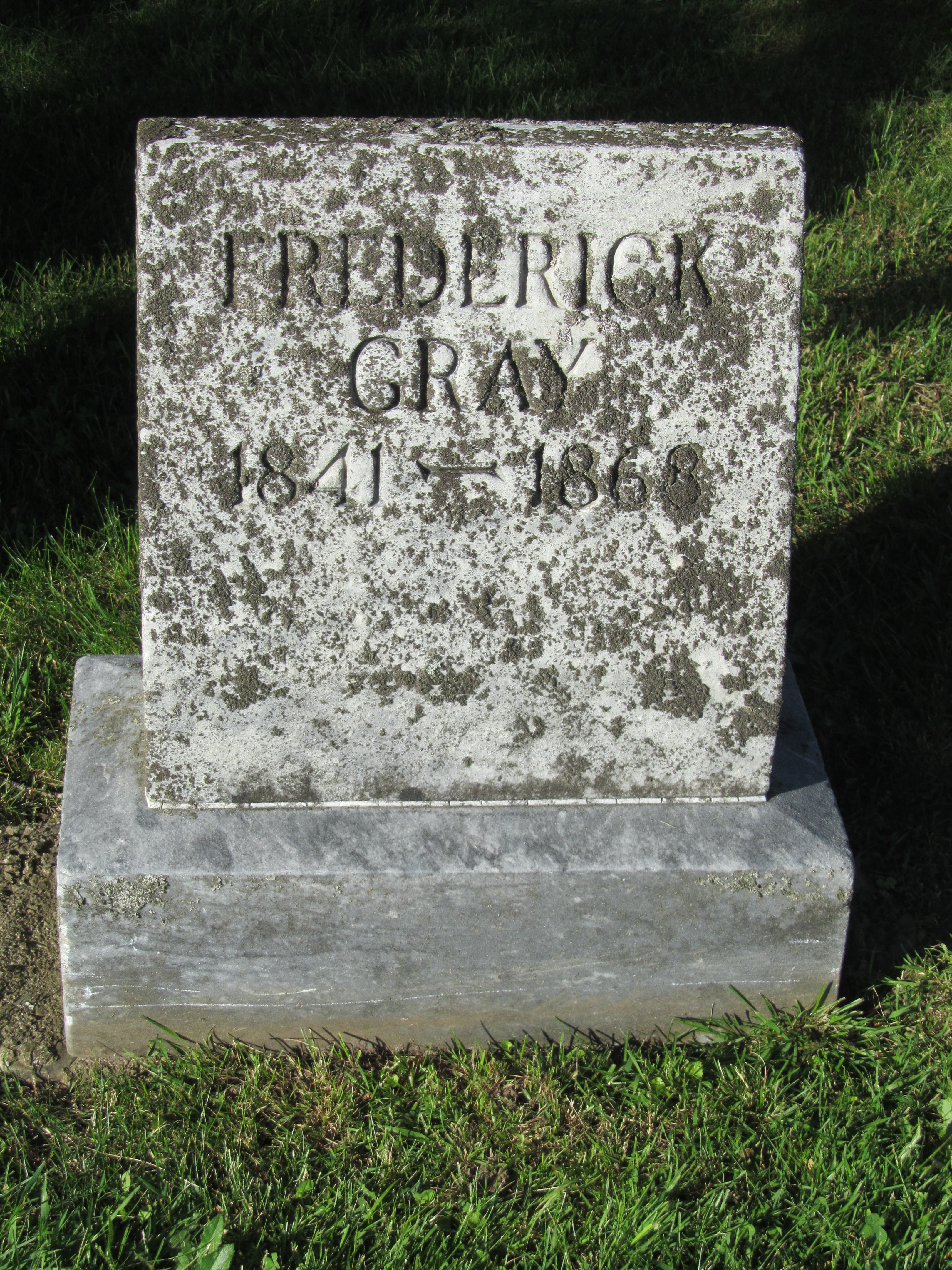 • Cemetery: Rural Cemetery, 1868, Oswego Town, Oswego, New York. Buried in Mrs. Sophia Parkinson Lot – Section 4, Lot 96

• Military Service: Oswego Daily Times, 2 Jun 1879, Oswego Town, Oswego, New York. OSWEGO TOWN.

A correspondent hands us the following list of graves decorated at the Rural and Irish Cemeteries Oswego Town: Frederick Gray, 81st N. Y.

National Park Service web search

Gray, Frederick D.
Regiment Name: 81st Regiment, New York Infantry
Side: Union:
Company: E,D
Soldier's Rank In: Private
Soldier's Rank Out: Private
Alternate name: Frederick H./Gray
Film Number: M551 roll 55
Notes: See also Inv. Corps.
Plaque Number: