Rosanna Stevenson
Born: Mar 1845, New York
Marriage: William Gray on 25 Oct 1871 in Oswego, Oswego, New York
Died: 22 May 1922, Minetto, Oswego, New York at age 77
Buried: 24 May 1922, Rural Cemetery, Oswego, New York

Noted events in her life were:
• Birth: Census states she is 5 years old on August 21, 1850.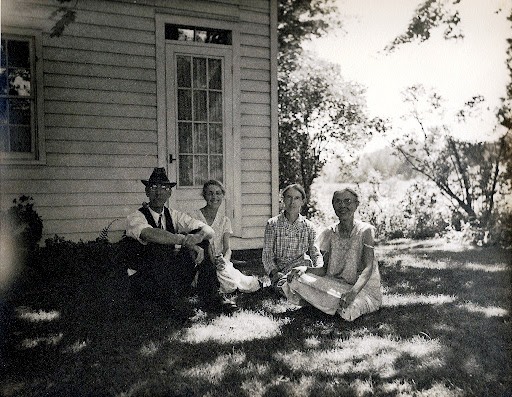 • Children: Mother of five, four still alive in 1900, 1900, Oswego Town, Oswego, New York. From 1900 Census
• Obituary: OSWEGO DAILY PALLADIUM TUESDAY, Page 7, 23 May 1922, Oswego Town, Oswego, New York. OBITUARY.
Mrs. Rosanna Stevenson Gray.
The death of Mrs. Rosanna Stevenson Gray occurred at her home in Minetto Township yesterday. Mrs. Gray was in her seventy-seventh year. She was a graduate of the Oswego High and Normal schools, and for seven years taught mathematics and English in the Oswego High school. She was the daughter of the late Edward and Margaret Stevenson, of Oswego. In 1881 she married William Gray, and has since resided on the Gray crossroad in Minetto Township. She was a member of the First M. E. church, of Oswego. Mrs. Gray leaves besides her husband, three daughters, Margaret, of New York, Florence and Thyrsa of Minetto Township; son, Edward, of Johnstown, Pa., and three brothers, Fred Stevenson, of Varick street, Oswego; Thomas and Frank Stevenson, of Minetto Township.
Many friends will regret to learn of the death of Mrs. Gray. The family has long been prominent in Oswego Town and Minetto and their forbears were among the earliest settlers. Last year Mr. and Mrs. Gray celebrated 53 years of happy married life.
The funeral will be held tomorrow afternoon at 2:3O o'clock.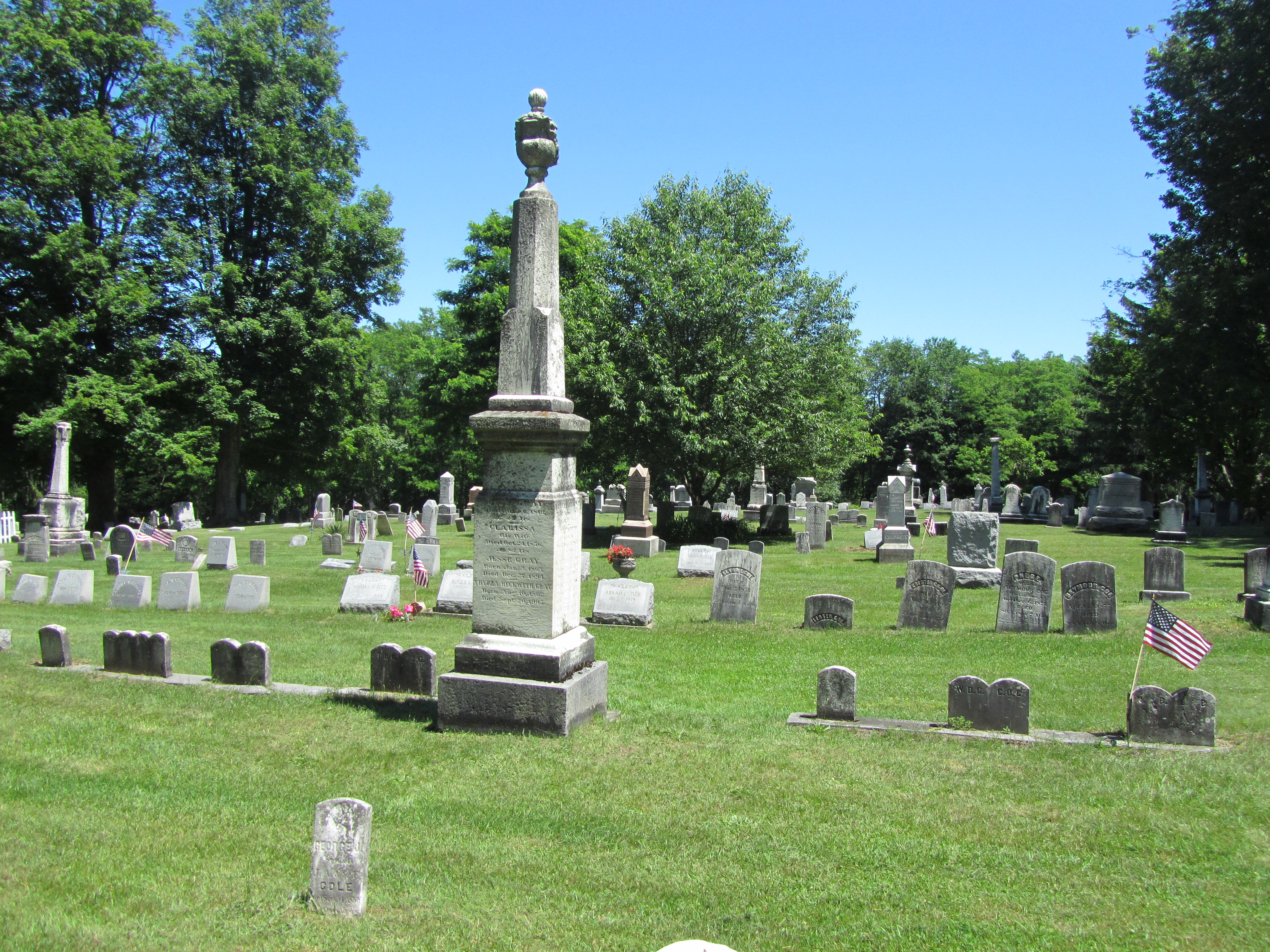 • Cemetery: Rural Cemetery, Jesse Gray Lot, Section Acre, Lot 45, 1922, Oswego Town, Oswego, New York. No Marker Found
Rosanna married William Gray, son of Jesse William Gray and Thyrza Beckwith, on 25 Oct 1871 in Oswego, Oswego, New York. (William Gray was born on 11 Jun 1838 in Oswego, Oswego, New York, died on 5 May 1924 in Minetto, Oswego, New York and was buried in 1924 in Rural Cemetery, Oswego, New York.)

Noted events in their marriage were:
• Marriage Banns: OSWEGO DAILY PALLADIUM, Page 4, Column 4, 26 Oct 1871, Oswego Town, Oswego, New York. MARRIED
GRAY - STEVENSON At the bride's home, in Oswego Town. Oct. 25 by Rev. F F. Jewell, Mr. WILLIAM GRAY and ROSANNA STEVENSON - all of Oswego.